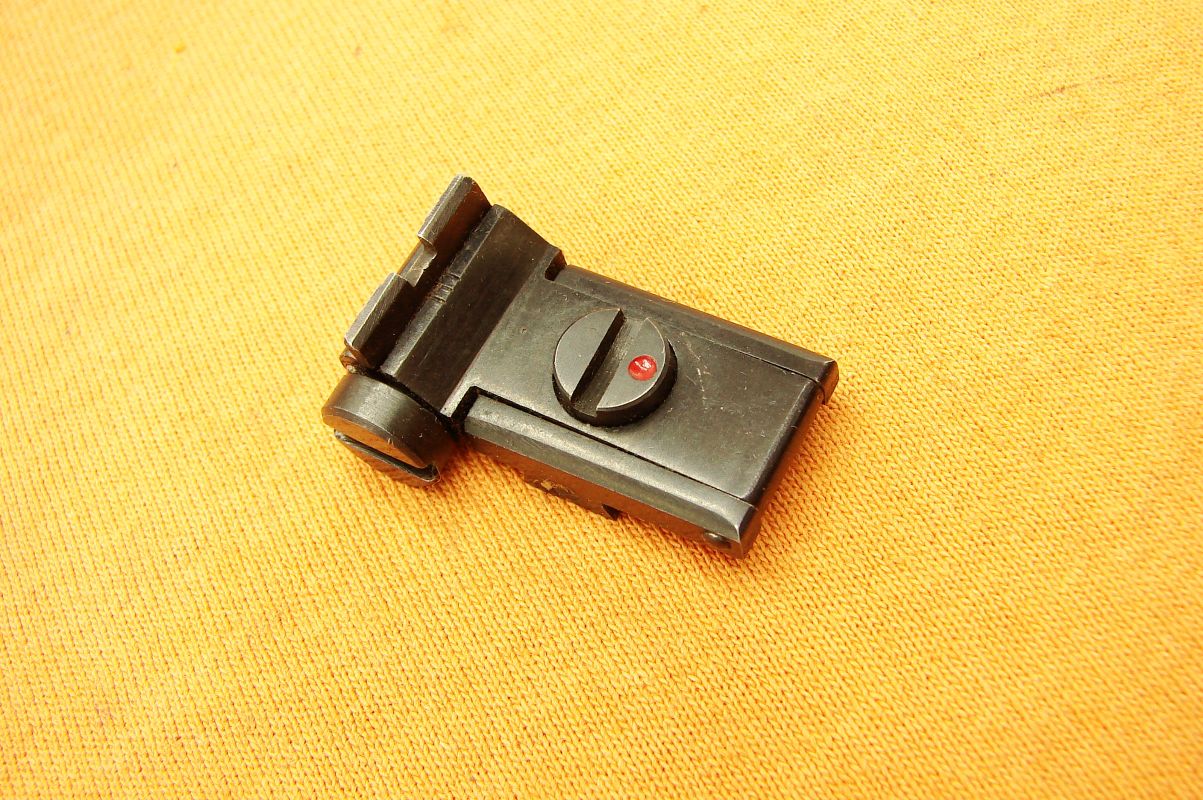 WALTHER Manurhin PP SPORT REAR SIGHT
Price: $100 $
GENUINE GERMAN / FRENCH

REAR SIGHT
for

Walther Manurhin PP SPORT

PISTOL.
I HAVE OTHER PARTS for THIS MODEL. PLEASE LOOK AT the LAST PICTURE.
cal. .22 lr = 5.6 mm lr
GOOD CONDITION
PLEASE LOOK AT THE PICTURES!
100% ORIGINAL! NO MISTAKE ABOUT IT!
IF YOU HAVE ANY QUESTIONS, PLEASE FEEL FREE TO E-MAIL ME.
CT-37
Price: $100